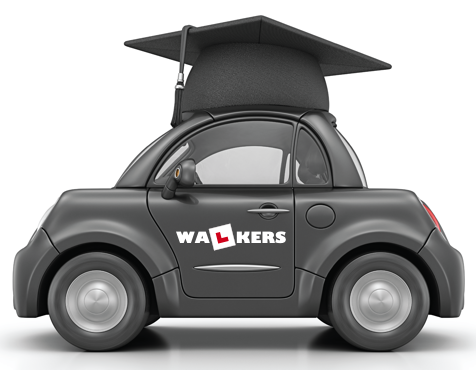 Don't walk, drive Walkers!
5 Lessons from £140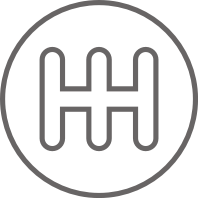 Manual and Automatic
We offer both manual and automatic lessons in most areas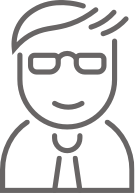 Male and Female instructors
Tell us about your instructor preferences and we will match you with an instructor on the spot
Intensive courses
Intensive driving lessons, pass first time or we refund your test fee
Driving lessons in London
Learn to drive with professional DSA approved driving instructors across London with a family driving school and a reputation built over 30 years
See Prices Credible School
A successful and established school with over 30 years experience in the driving industry Great Service
For a personal touch speak with our friendly office staff that will help find you the perfect instructor Low prices
Quality instructors and great prices starting at £130 for 5 lessons

"Excellent driving school! Dave the instructor was always on time and gave great advice, we also had a laugh too. I would recommend this school to anyone thinking of driving a car. I passed 1st time which says it all!!"
Martin
Great value for money, especially first block bookings! I have had just over 13 lessons with my instructor! He had passed a few people I know and I can see why! :) he's very patient and keeps me calm whilst having a nervous moment!
Rivi
I learnt to drive with Leon at Walkers School of Motoring. The instruction was practical and perfectly tailored to me and I felt like I progressed quickly and confidently. I passed first time and went straight on to do the Pass Plus because I trusted Walkers to do a fantastic job of getting me to an advanced level of driving experience and skill. The lessons were great value and I would highly recommend Walkers to anyone wanting to learn to drive in London.
Ella
Very good School, quick and efficient lesson booking and paying system. Instructor very experienced and professional.Great
Michael
My instructor has been so helpful in his teachings and after 5 lessons, I'm feeling much better and optimistic of the possibility of passing my manual test after a few more lessons.
Ethan
My instructor was amazing, with his training and tips I managed to pass my driving test first time. Highly recommended driving school. Professional and affordable.
Alon
I've only had a couple lessons but I already know i am in professional hands! My instructor is patient and allows you to try and gives constructive feedback on how to improve!
Ori
A fantastic driving instructor and super patient. She was just a lovely person and teacher and I always looked forward to our Saturday morning lessons. The admin team at Walkers was always pleasant and helpful when calling up. They came recommended from a friend and I couldn't be happier. Thank you!
Adam
My instructor was amazing! He was very patient and understanding. He's very honest and helps you with all the little things! I am very pleased with my 1fault pass! Walkers driving school overall has been good and affordable!
Hana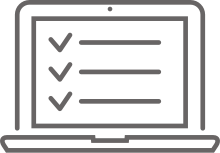 1.CONTACT US
Call our friendly office staff or
book online and receive a call back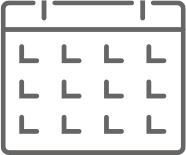 2.BOOK A LESSON
We cater for all levels, tell us about your lesson preferences and we will match you with a great instructor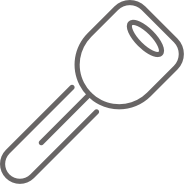 3.DRIVE
Easily pay for your first lesson over the phone and your instructor will meet you on the day